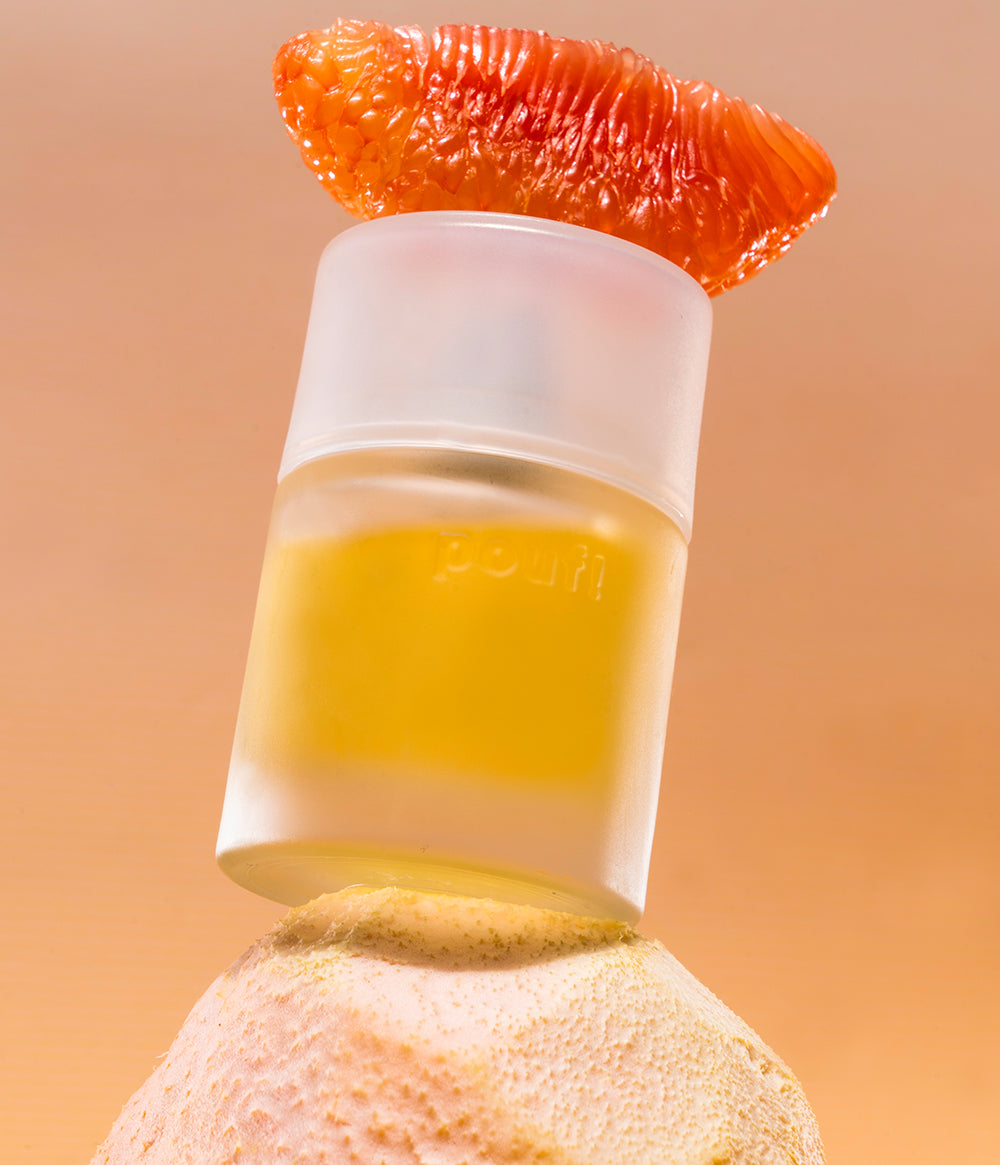 Everyday Essentials
Our guest is to design everyday essentials for you that will be used to the mostest.
We're dedicated to increasing practicality and reducing the urge to buy more of the same things.
We want to be your last.
The Best You
We're here to make the journey to finding the best version of yourself effortless and uncomplicated.